Sep 23: Still working on July.
This Monday I will be at MGH for an infusion and I will be down for a day or two.  This coming Saturday I will be at Groton Fest (signed up for this way before WCVB story).  The following week I will be back shipping more ducks.  Sorry about the delay, I am doing my best.
I am still having fun doing this, If you need to know what number you are you can email me at me@ducksforcancer.com.  If you need to reach me call me at 978-502-5304. 
Please do not file a dispute with PayPal as this causes unneeded stress! Please just call me. If you cannot wait and you want to cancel, just reach out at me@ducksforcancer.com and I will refund your order.
 Thank you all for your support and patience.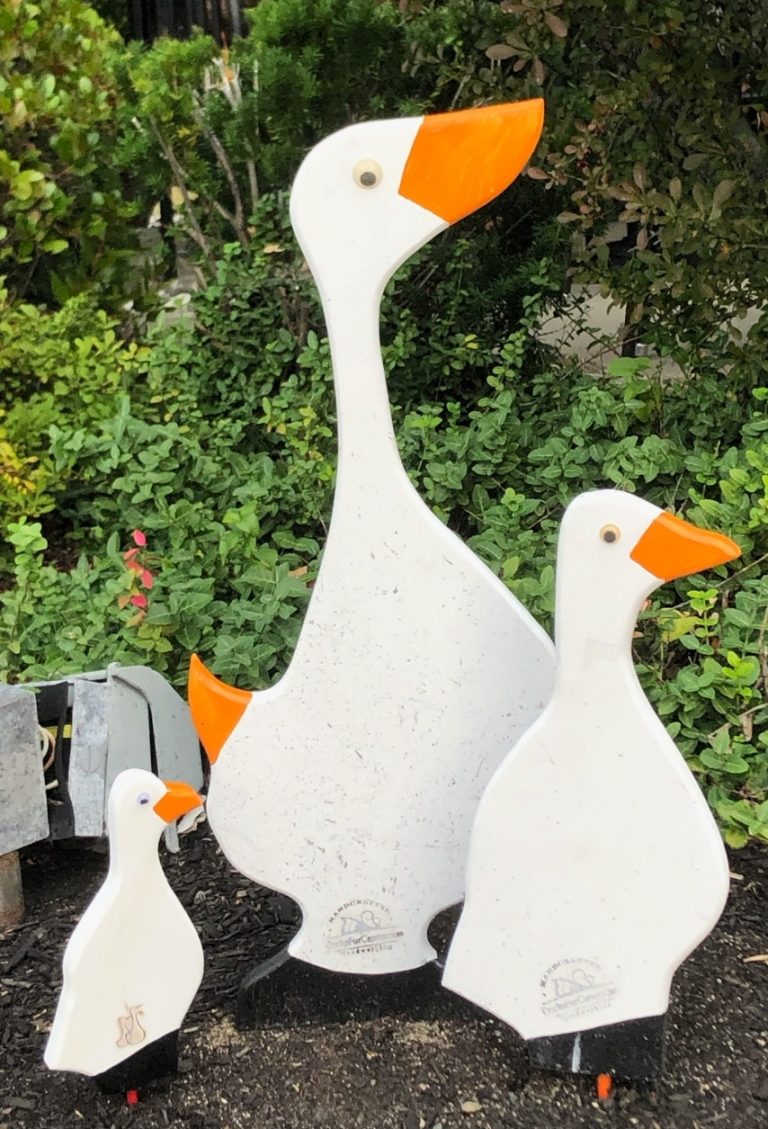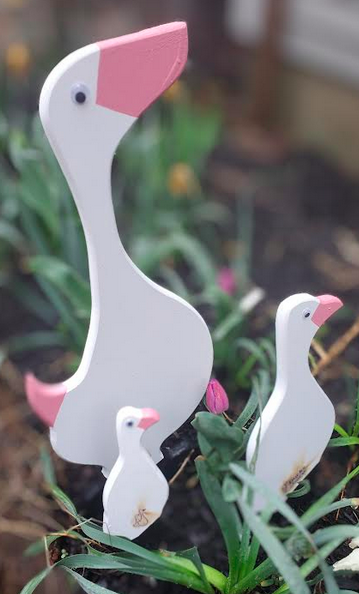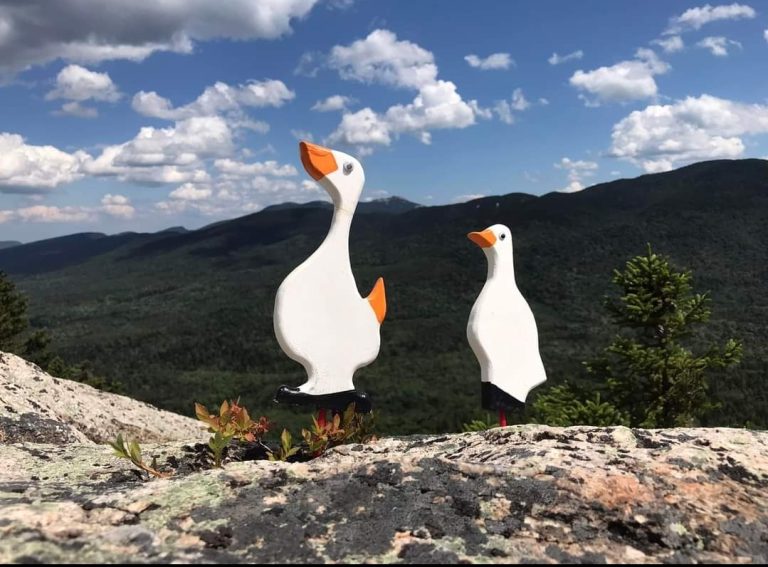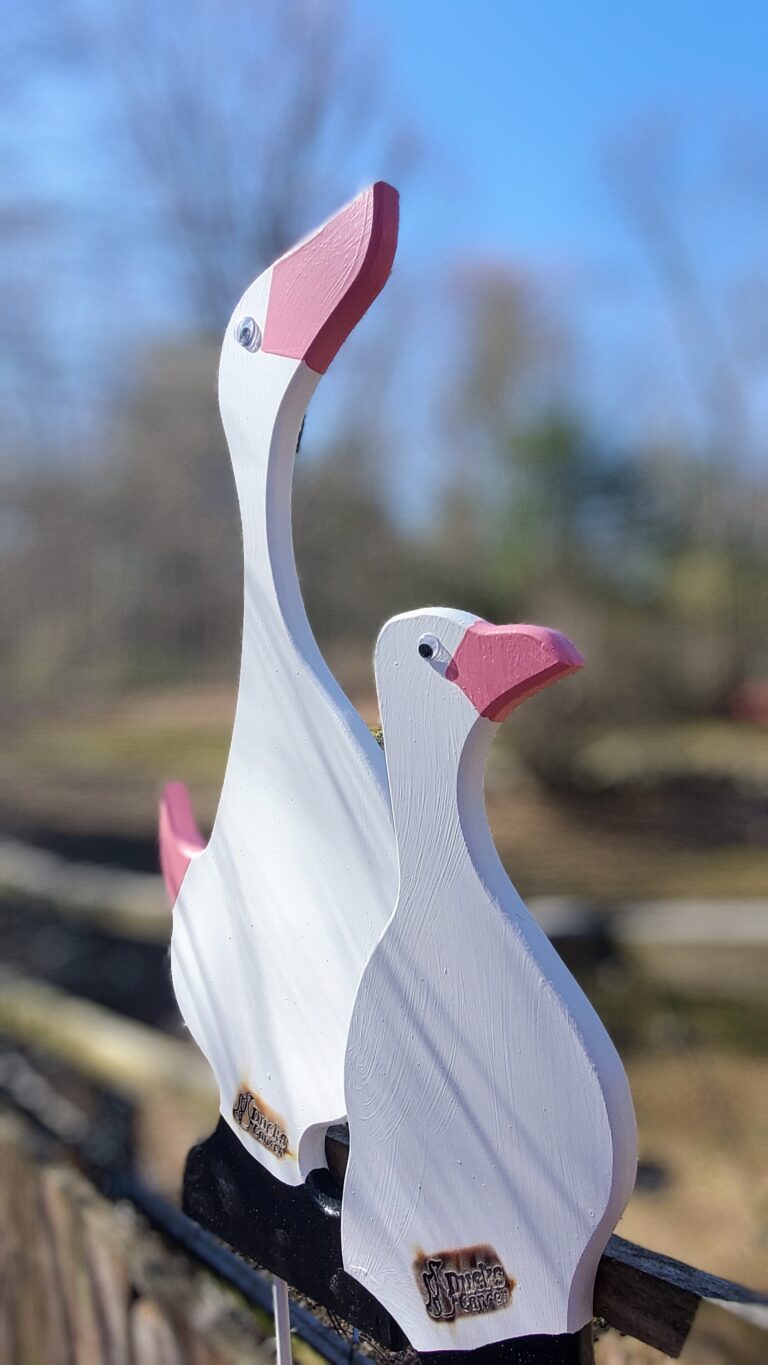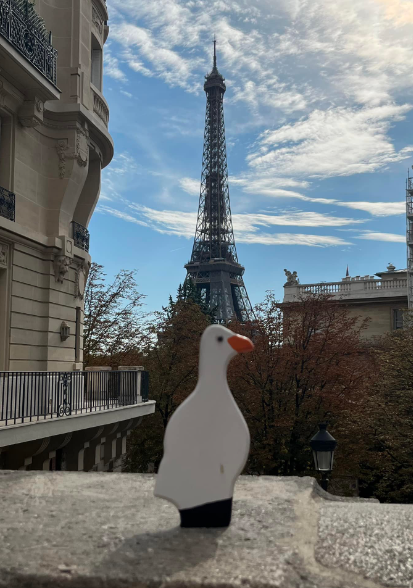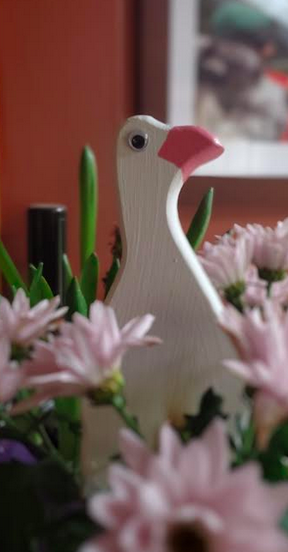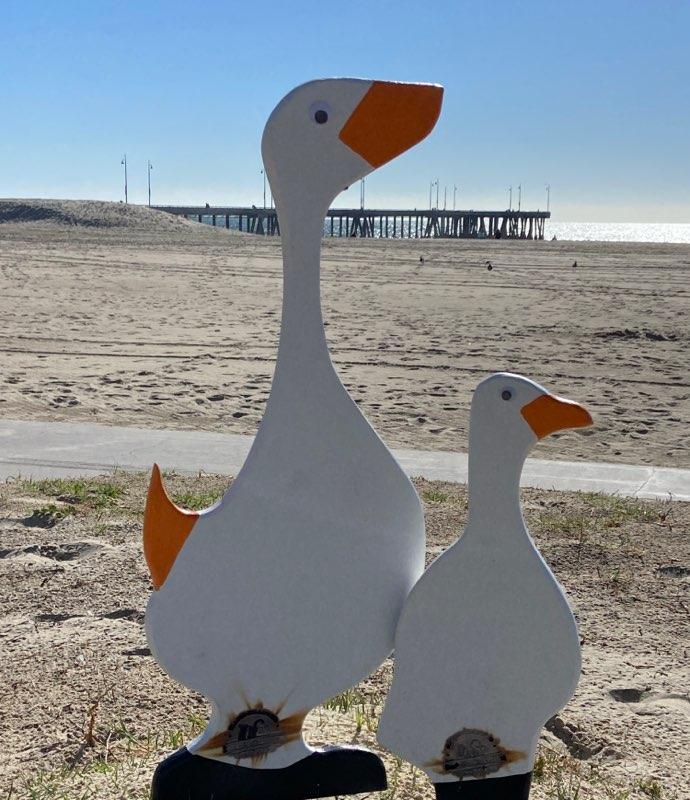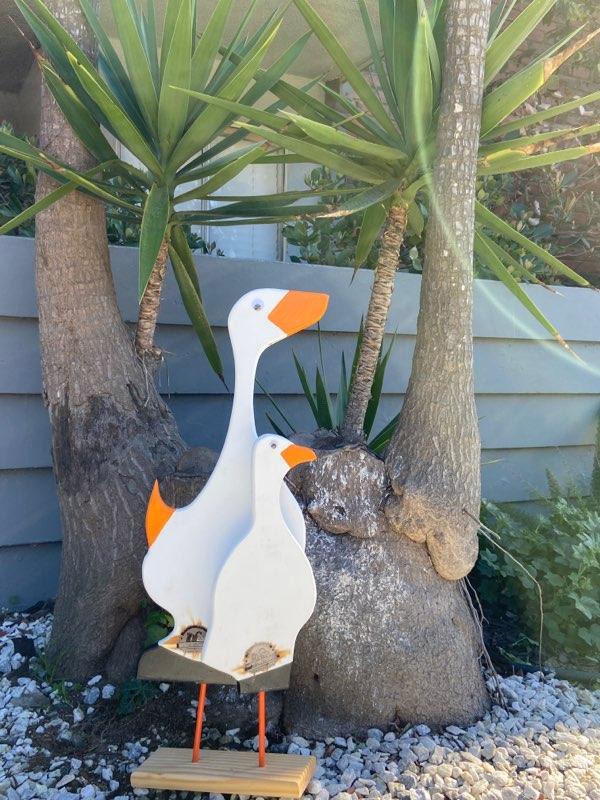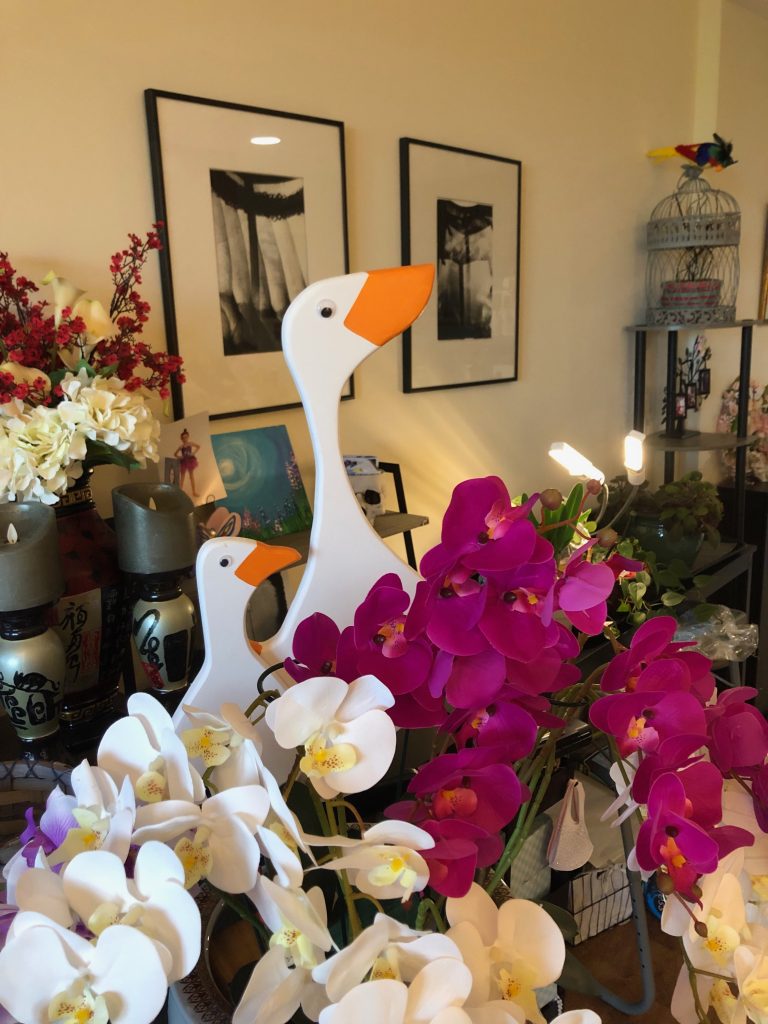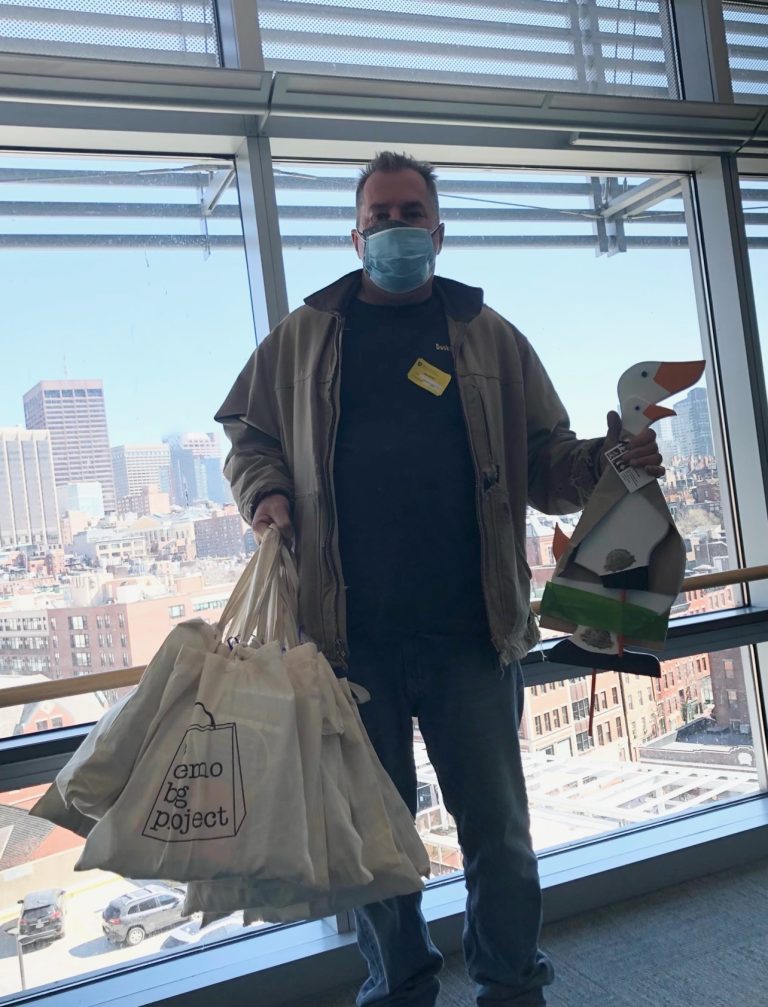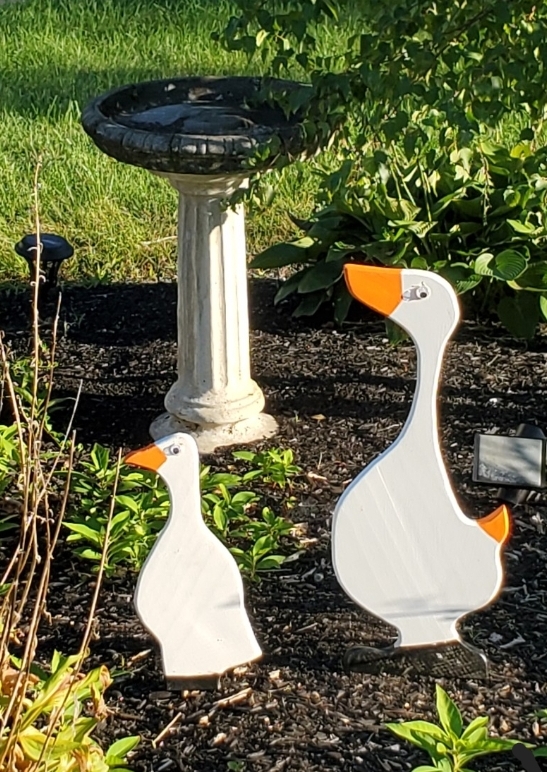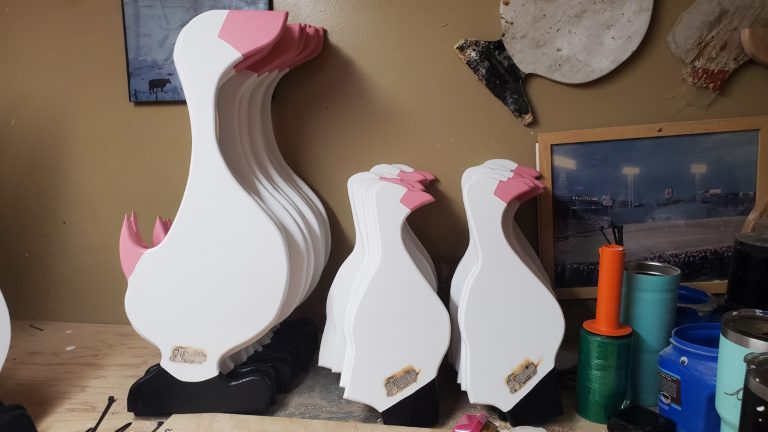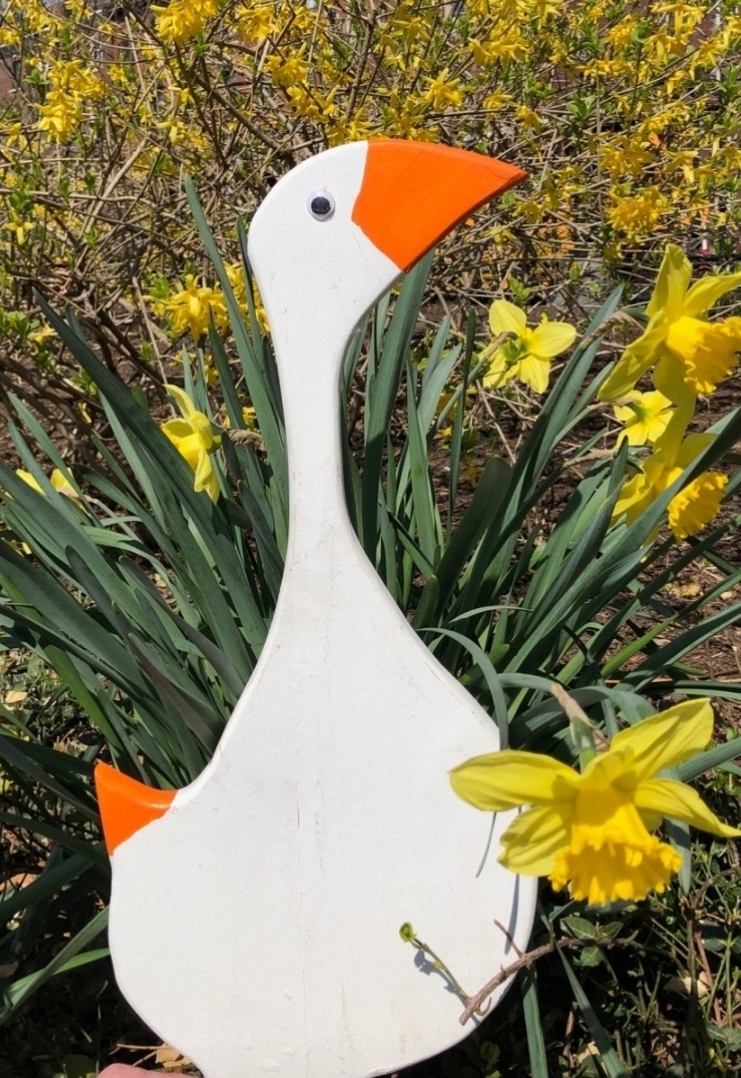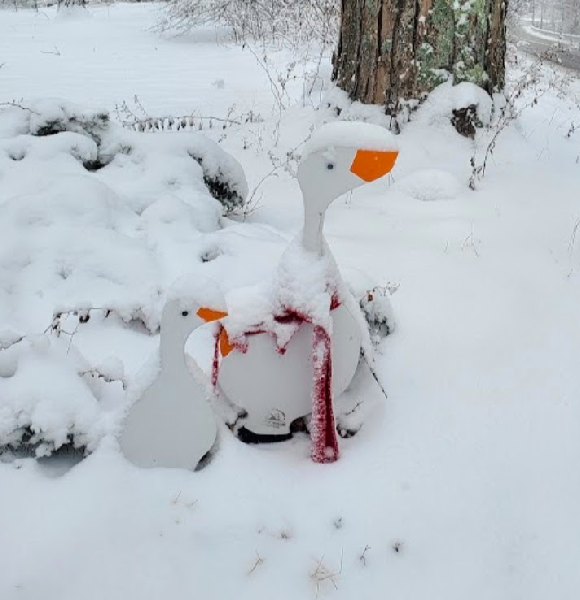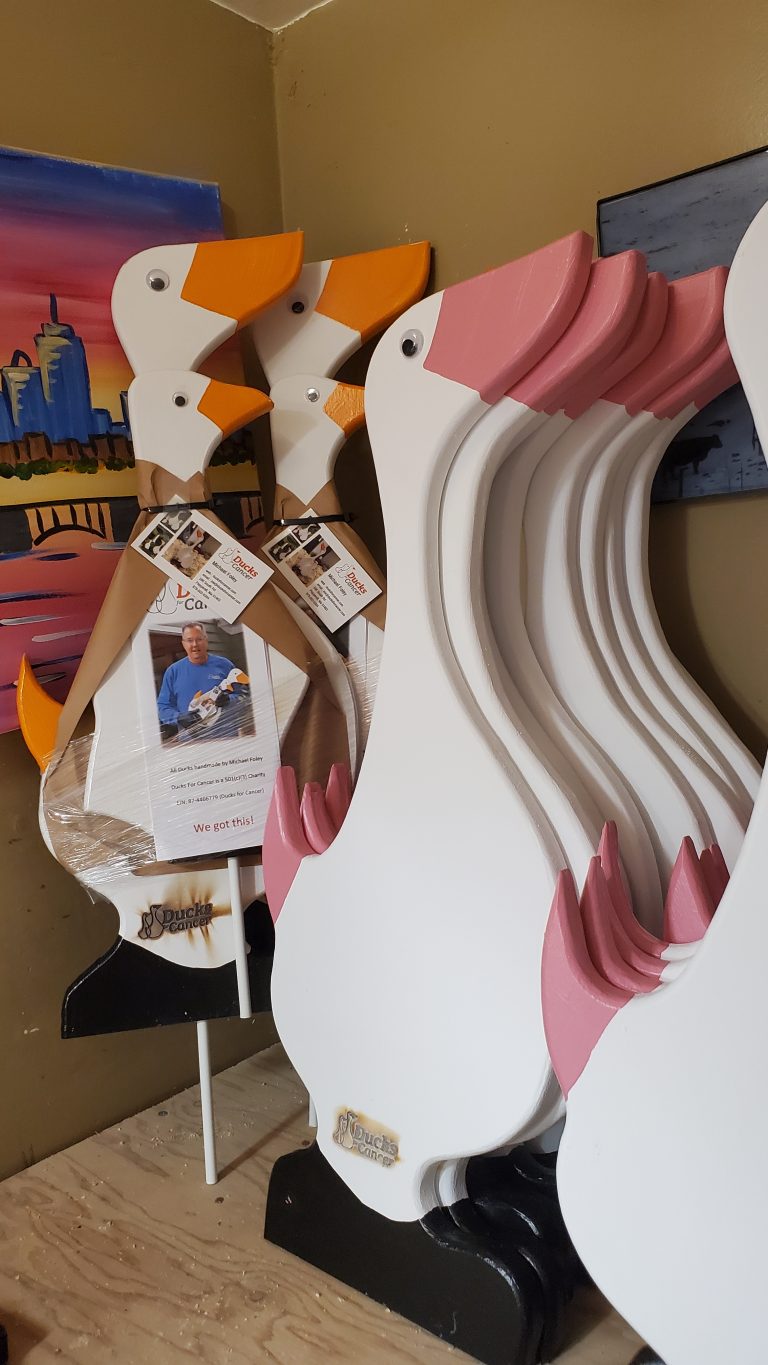 We got this!
Over 155k donated to charities supporting cancer patients.  All duck owner are listed on the bottom of corresponding duck page.
These ducks are hand made by me with quality materials and pride, when sold at least 50% is donated to charity. The remaining funds are used to support this project. All duck's have a "my" lifetime guarantee!
The original 2 ducks set are sold as a pair, the ducks stand 24″ and 16″ (excluding shaft), these ducks sell for $80 with $40 donated to "The Chemo Bag Project"
The Pink 2 ducks set are sold as a pair, the ducks stand 24″ and 16″ (excluding shaft), these ducks sell for $80 with $40 donated to "Pink Revolution"
The baby "Matt" Duck stands about 6″ tall, this duck sells for $25 with $16 donated to "Lucy's Love Bus"
Ducks For Cancer is a 501(c)(3) Charity
EIN : 87-4466779
eMail: me@ducksforcancer.com
Contact: 978-502-5304